Bishop Moore Perseveres In Extra Innings To Beat Hagerty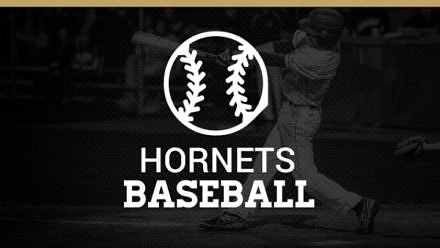 Bishop Moore opened up the season winning an extra-inning affair over host Hagerty in the Husky Challenge Tournament held at Hagerty High. Both teams are coming off of trips to the state tournament last year, and both were looking for bragging rights to start the 2017 season.
The game matched the pre-game hype as it took two runs in the top of the eighth inning for Bishop Moore to seal the win. Bishop Moore started the eighth with a single by Quentin Martinez, who was sacrificed over by Jack McRae. After securing the second out of the inning on a ground ball, the Hornets got a clutch single by Dale Thomas on a full count to grab the lead. The Hornets scored an insurance run on a single by Connor Scheitzach.
Jack McRae shut the door on the Huskies with a 1-2-3 bottom of the eighth.
The Hornets started Josh Bates on the mound and the senior dominated in four shut-out innings while giving up only two infield hits and striking out eight. Bates was lifted before coming out for the fifth inning with a comfortable 4-0 lead.
Bishop Moore got on the board in the second inning thanks to a triple by Bobby Spitulski that scored Seth Martin. It looked like the Huskies would get out of the second with just the one run after back-to-back strikeouts, but Parker Thompson brought home Spitulski with a clutch, two-out, infield single to third.
The Huskies scored one run in the bottom of the sixth after loading the bases with one out against Tommy Groom. After surrendering the first out of the inning, the next four batters reached on three walks and a single. Haggerty left the bases loaded in the sixth after scoring the lone run.
After shutting down Bishop Moore in the seventh on three quick outs, Haggerty showed why they made it to the state tournament last year by putting up three runs on four hits, including two doubles.